Get started with SeeYouDoc today.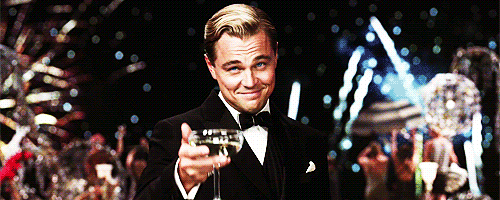 SeeYouDoc
was created to address the pain points of not only patients but also the doctors, hospital administrators and those that are in the medical industry.
These struggles entail a loss of time and a waste of effort. Currently, in the Philippines, patients run to their doctor's clinic without the assurance that they will be attended to or in some cases, their doctor has some urgent errand to deal with and is not available on the set clinic schedule.
On the other hand, doctors can no longer accommodate the number of walk-in patients and worst-case scenario, the doctor's secretary could not find the medical record of the patient on top of all her paperwork. Imagine how tough it can be.
This is where SeeYouDoc comes in. Aside from providing a convenient way for patients to securely book appointments anytime and anywhere, doctors and medical administrators can also effectively manage their duties and responsibilities. SeeYouDoc is the medical industry's win-win solution.
SeeYouDoc
not only connects patients and doctors, but it also allows its users to do more of their free time and experience more.
Need more help?

As we build software to help innovate the medical industry today, our arms are also open to provide you assistance in any way possible. If you need a face to face, online or recorded demo, let us know by giving us a call or emailing us through hello@seeyoudoc.com & +63 917 702 6381.
Published on: 09 / 11 / 2019